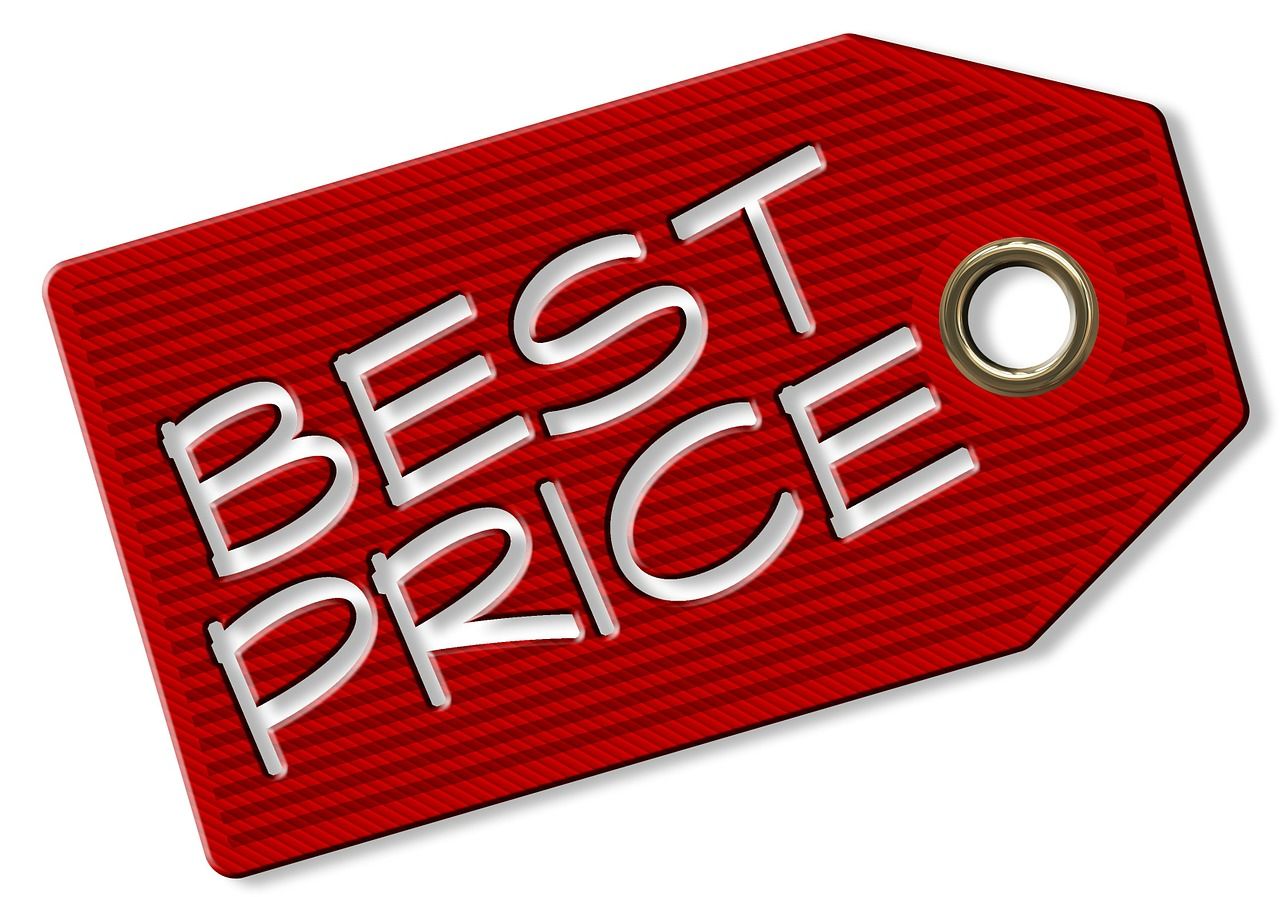 These days home sellers don't seem to believe us when we give them a listing range based on the market facts because it's not what they want to hear.
Coaches are having webinars, social media real estate groups are bringing it up daily and having podcasts and webinars about it, and IT is "THE SHIFT". Everyone is talking about a market shift. It is my job, not to cause a scared frenzy in the market, but to educate potential sellers about pricing too high.
A market shift doesn't necessarily mean a crash. The prices cannot continue to rise and rise and price most buyers right out of the market. With interest rates rising, sadly, sellers are finding out the hard way that the agent who gave them a listing range based on FACTS and market data knew what they were talking about, AFTER they listed with the agent who told them what they wanted to hear and it sat and sat and sat.
If I'm your agent and I back up my listing range with great, recent, comparable data and you still choose not to list with me you may remember I told you you could, "Price it to sell or price it to sit", even though that is a hard lesson to learn six months down the road when you paid another six months of taxes, insurance, maintenance, mortgage, etc. and no one is interested.